Italiacamp Dubai Hub for Made in Italy is now open: the bridge of Made in Italy in Middle East , North Africa and Southeast Asia.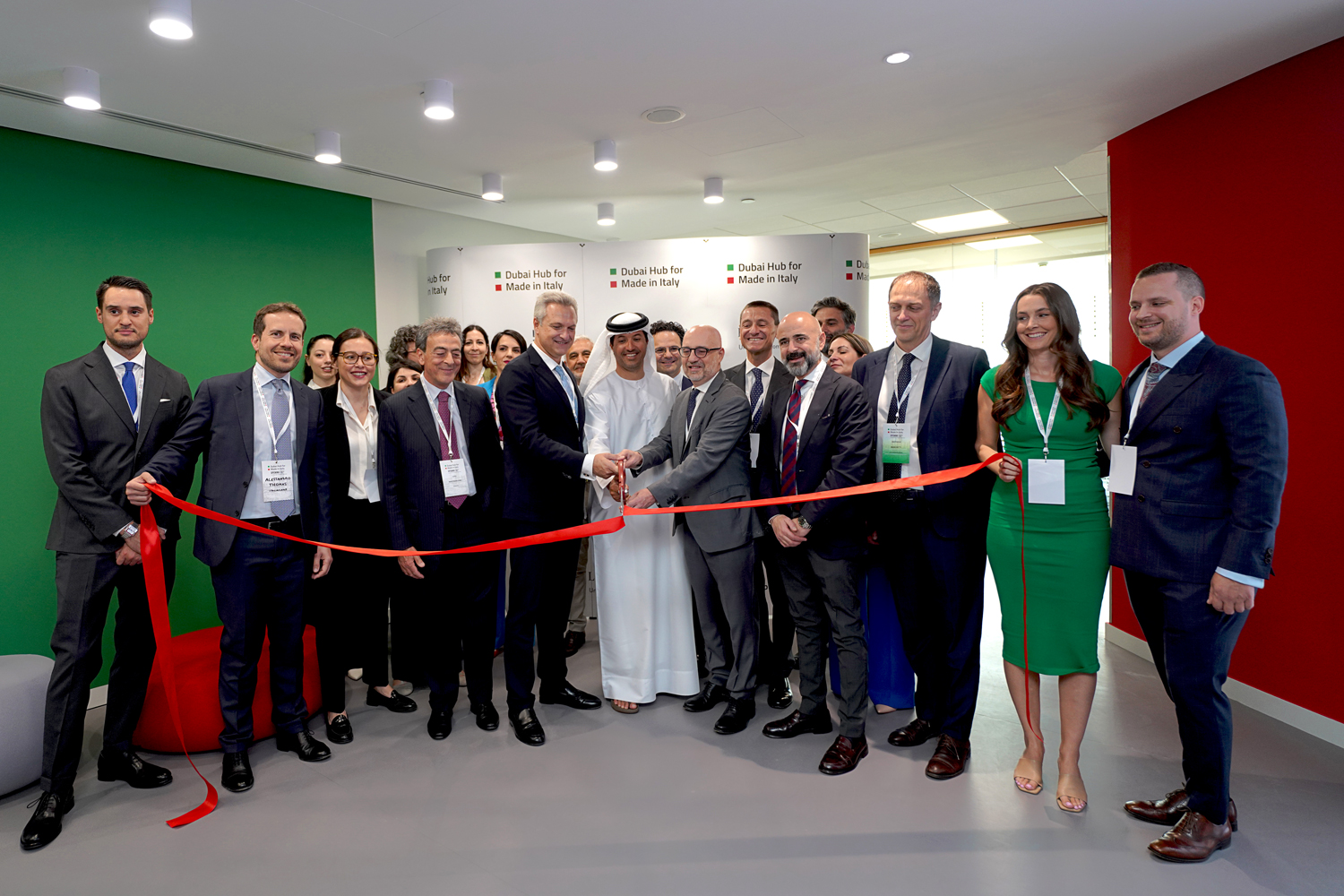 On Thursday 27 April, Italiacamp's first international hub officially opened: the Italiacamp Dubai Hub for Made in Italy in the United Arab Emirates, a bridge for Italian companies that want to export their business and know-how to the Middle East , North Africa and Southeast Asia.
Italiacamp, born over 10 years ago with the aim of creating new value for the country, today takes up the challenge of internationalization of companies, institutions, universities and all the Italian excellences that want to export their activities in expanding markets in which Made in Italy still has great opportunities to seize.
The hub will be the operational headquarter of Italiacamp EMEA FZE – 100% subsidiary of Italiacamp – and the home of Made in Italy in the MENA area, a 2,000 square meter space inside the Convention Tower of the Dubai World Trade Center (DWTC), a free zone dedicated to international trade which hosts 500 events and fairs a year, with over 3 million visitors. Here, the member organizations will have access to consultancy services for the setup of international business, networking activities and business matching. The space of the hub can also be rented for coworking or as a temporary office on occasion of trade fairs and sector events.
The inauguration was attended by the Vice-President of the Council and Minister of Foreign Affairs and International Cooperation Antonio Tajani, the Minister for Enterprise and Made in Italy Adolfo Urso and the vice-president of Confindustria for internationalization Barbara Beltrame Giacomello. Helal Saeed Al Marri, Director of the Department of Economy and Member of the Executive Council of Dubai, took part in the ribbon-cutting ceremony, representing the UAE institutions, together with Lorenzo Fanara, Italian Ambassador in UAE.