A cutting-edge innovation and education hub, consisting of exhibition spaces, classrooms for higher education, a fab-lab and a start-up accelerator.
An hub at the heart of Corso Como innovation ecosystem in Milan, created by an urban regeneration project and managed by a public-private partnership including the City of Milan, Luiss University, Fondazione Brodolini and Italiacamp.
Italiacamp.
The aim is to create a place within Milan's innovation ecosystem where synergies are created between different players
Different spaces for different types of events and projects with a single objective: to welcome and involve the local, national and international community in an innovative and creative context.
As a provider of innovative projects, Italiacamp has led to a strengthening of the role of the Milano LUISS Hub within the Milan ecosystem, through the introduction and development of empowerment and education formats and courses and the valorisation of innovative projects, creating new synergies between companies, institutions and citizens.
Dedicated courses for companies and organisations aimed at understanding and managing the challenge of change.
Training the new generations in skills for the future and in knowing how to be-and-be-well. 
Created to learn about new national and international innovation trends.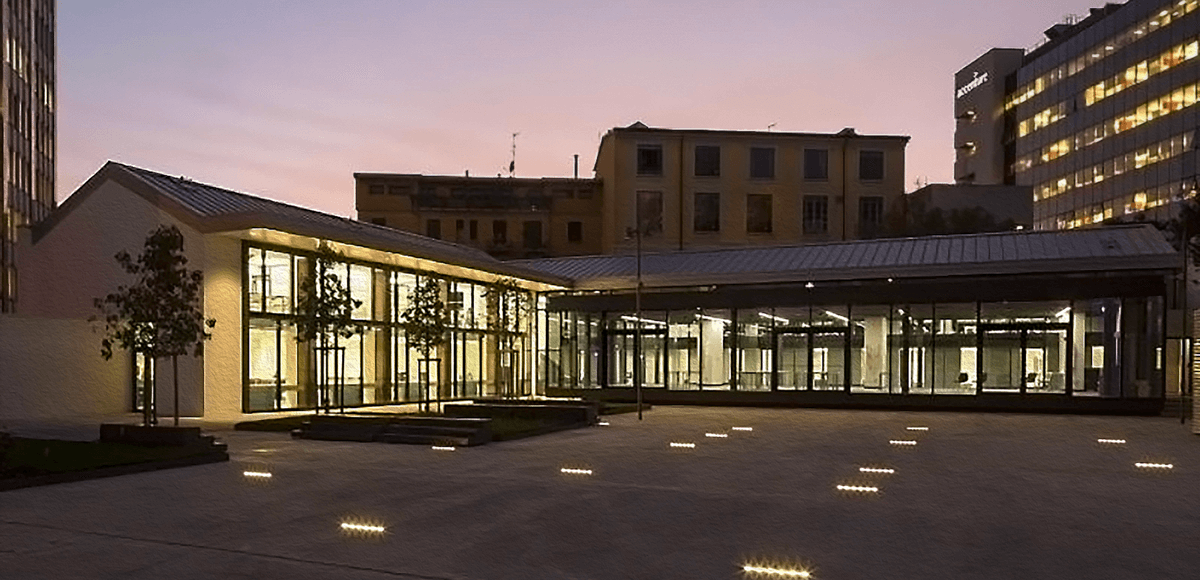 Gli spazi del Milano Luiss Hub for makers and students possono essere modulati per rispondere alle esigenze di ogni cliente, in modo da creare prodotti e percorsi tailor-made per aziende e istituzioni.
Percorsi di empowerment per professionisti, progetti di education e alternanza scuola-lavoro per ragazzi, workshop, eventi aperti alla comunità legati al mondo dell'innovazione sociale, del digitale e della tecnologia, giornate creative, meetup: ognuna di queste attività, all'interno Milano Luiss Hub, trova il suo posto.
Innovation gallery
280 mq
Learning center
5 aule per 165 mq
Hub partner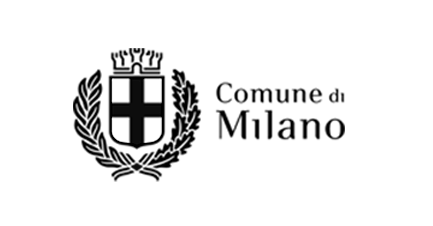 Milano Luiss Hub for makers and students
Via Massimo D'Azeglio, 3
20154 Milano (MI)
Chiara Rotili
c.rotili@italiacamp.com
346.5469090