An Innovation Hub in Brindisi to experiment with new education models
Fast Academy is a project we implemented with the Ettore Majorana Institute and other local partners and selected by "Con i Bambini" within the framework of the Fund for the Fight Against Child Educational Poverty.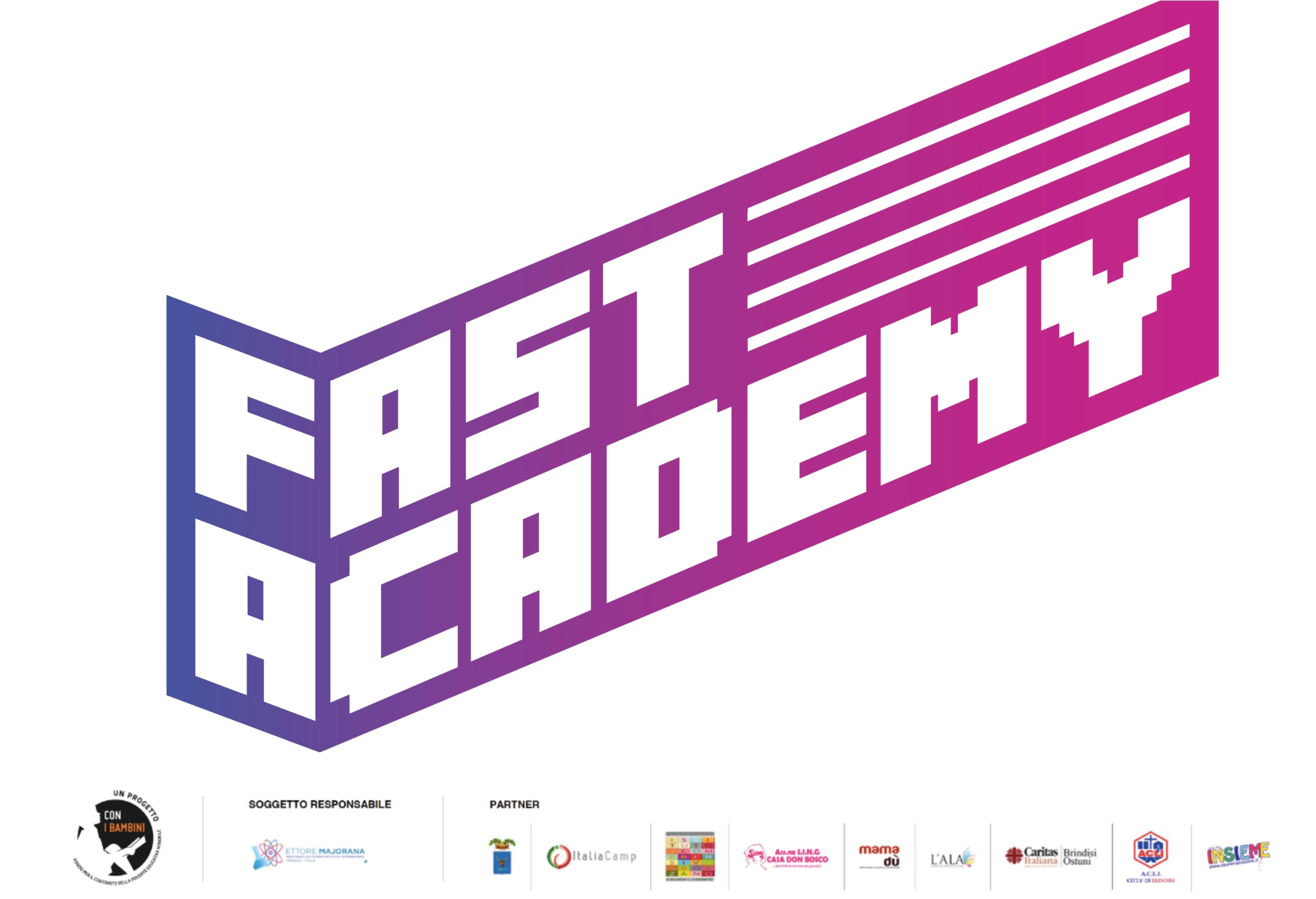 A project to experiment innovative learning models and practices to bring out the talent, creativity and individual potential of young people, in order to combat educational poverty and social hardship.
Projects of innovation and experimentation of interdisciplinary educational paths that enhance the use of new technologies in learning – coding, robotics, digital handicrafts, STEAM, transmedia creativity – to offer opportunities to young people and facilitate forms of
aggregation and circular subsidiarity within the educating community.
L'Abbandono Scolastico in Italia
The data on school drop-outs in Italy are among the worst in Europe. According to the Save the Children's 2018 Educational Poverty Index (EPI), Puglia is among the Italian regions where the effects of educational poverty on children and young people are felt the most, depriving them of the opportunities they need to learn, experiment and cultivate their skills and aspirations. In Puglia, 74% of 6-17 year olds do not participate in cultural and recreational activities, and there is a dropout rate of 18.6%against a national average of 14%, with the province of Brindisi in particular holding one of the negative records on a national scale (26%).
Un progetto di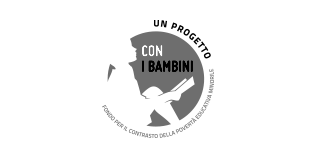 Soggetto Capofila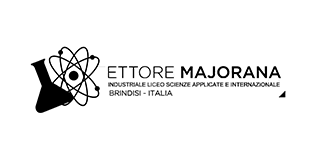 Partner