EPAS – European Parliament Ambassador School
Since 2017, Italiacamp has been the partner of the European Parliament's EPAS project, that aims to raise awareness of European institutions among the country's students.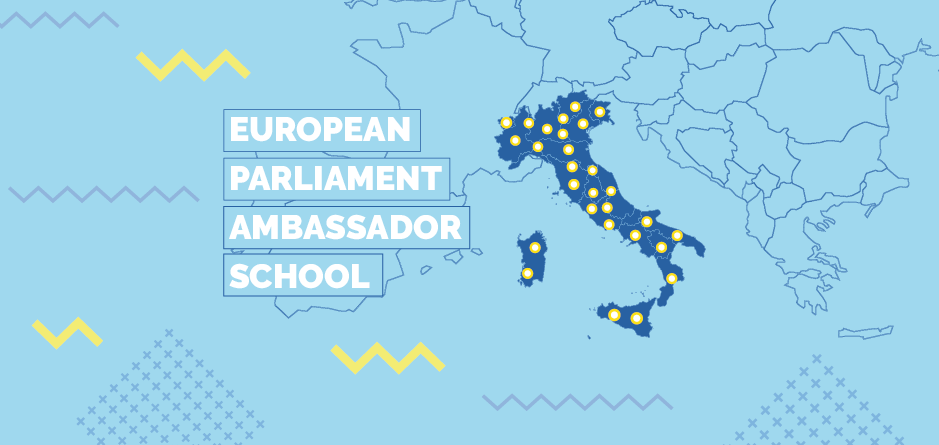 Since 2017, Italiacamp has been supporting the European Parliament Ambassador School (EPAS) project, the course initiated by the European Parliament to raise awareness among the country's high school students on the topic of participation and openness of European institutions.
Under this project, Italiacamp supports the European Parliament, entering high schools and institutes in the peninsula, in order to illustrate the process of European integration and explain the functions, activities and legislative process of the EU institutions. In these stages, boys and girls will be stimulated to debate and participate on the central issues of European politics (single currency, employment, migrant reception, etc.).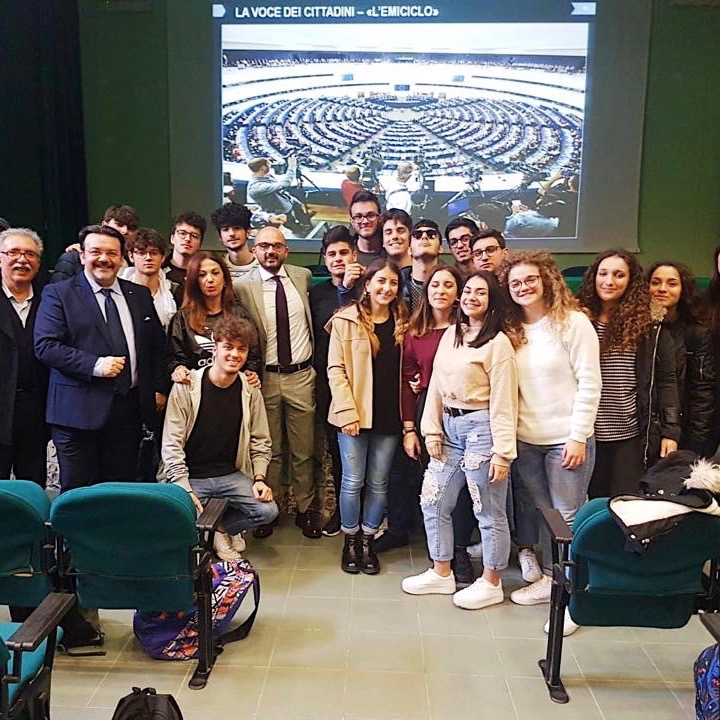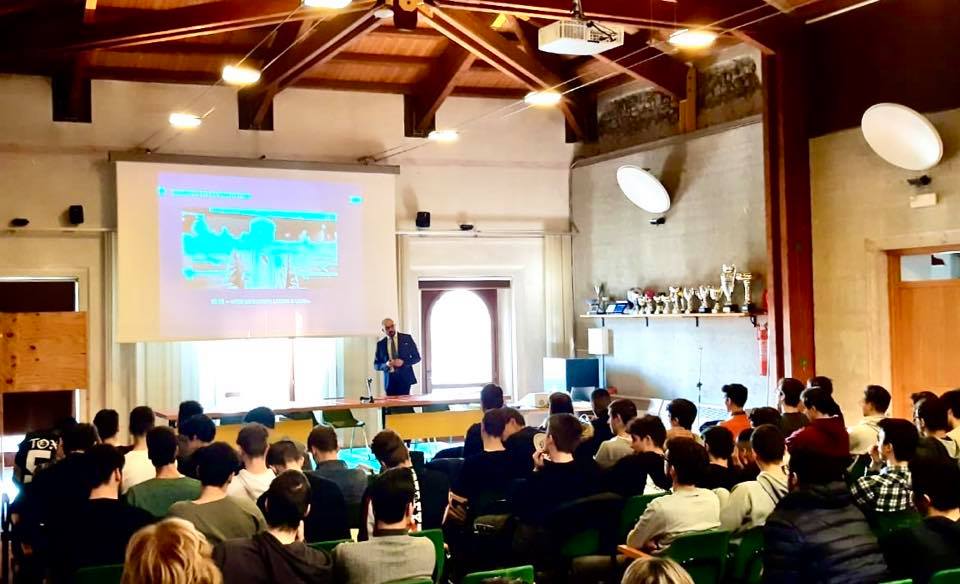 The meetings, some of which are also conducted via teleconference, consist of two phases. In the first one, the students are shown the basic steps of the European integration process, which is made as simple as possible and at the same time "immersive" for the students by sharing experiences and storytelling.
In the second one, students are given free opportunity for speeches and questions: it is possible for both the ambassadors to intervene or, under the coordination of the teachers, for students who have had experience abroad (Erasmus+) to speak to share insights and perspectives.
Partner